WHY SHOULD YOU NOT BE TEXTING ON YOUR CELL PHONE WHILE DRIVING?
KNOW THE CONSEQUENCES!
There are very graphic photos at the end of this post, so if your stomach is weak, don't attempt to see it. You've been warned!


THIS IS WHY...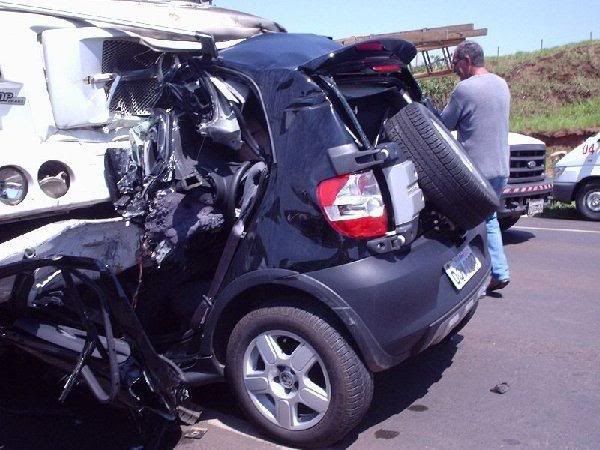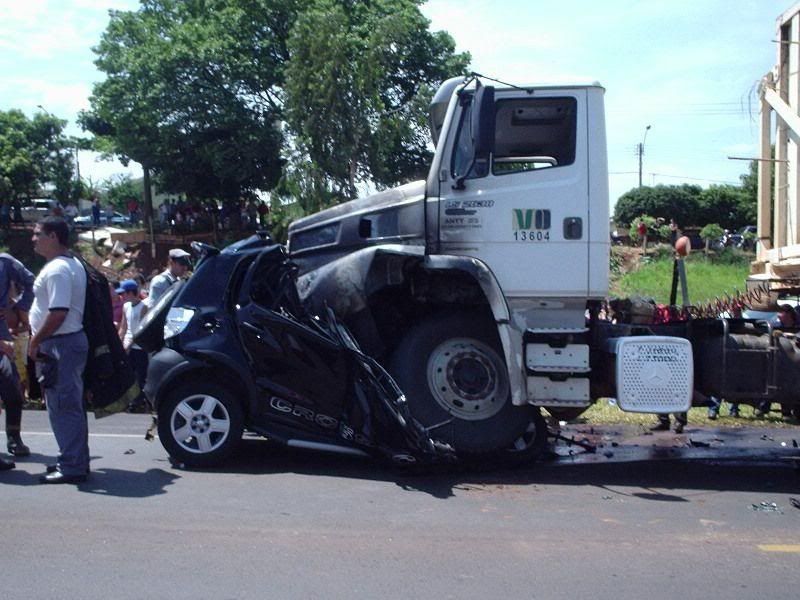 AND THIS ...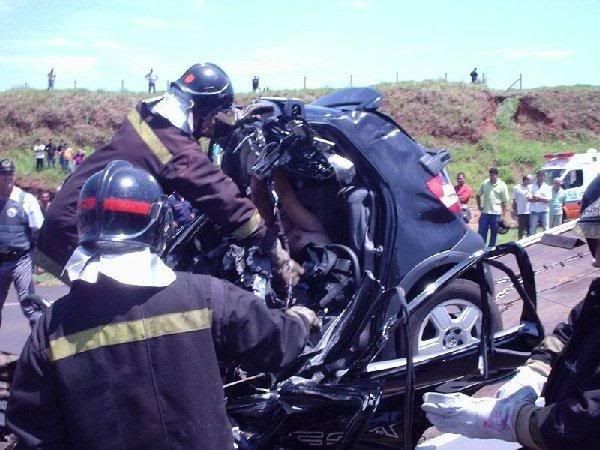 AND THIS ...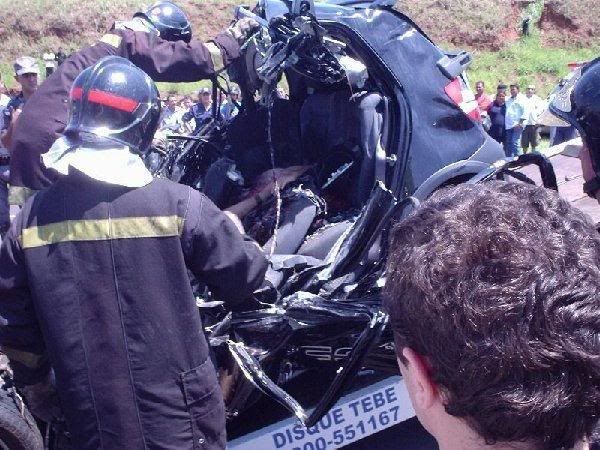 AND ESPECIALLY THIS ...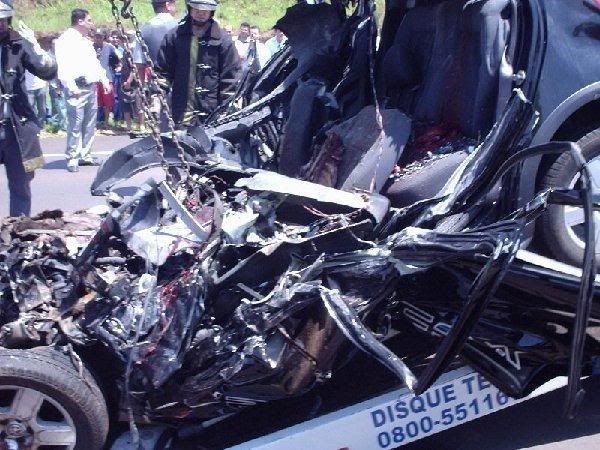 WE'RE NOT DONE YET...

IF YOU HAVE A WEAK STOMACH....(cover your eyes!)

The remaining pictures shows what happened to the body
of the driver of the black vehicle. They are VERY graphic.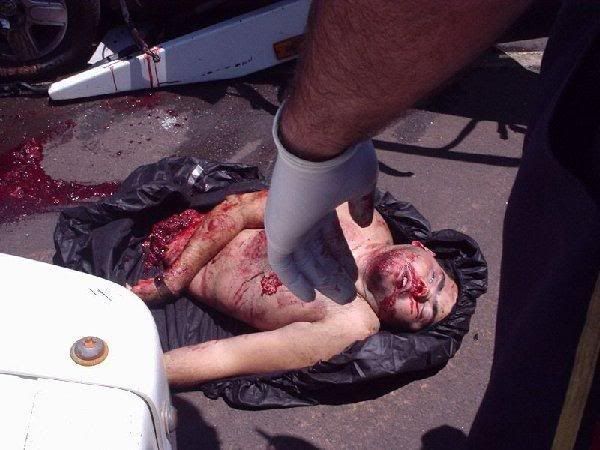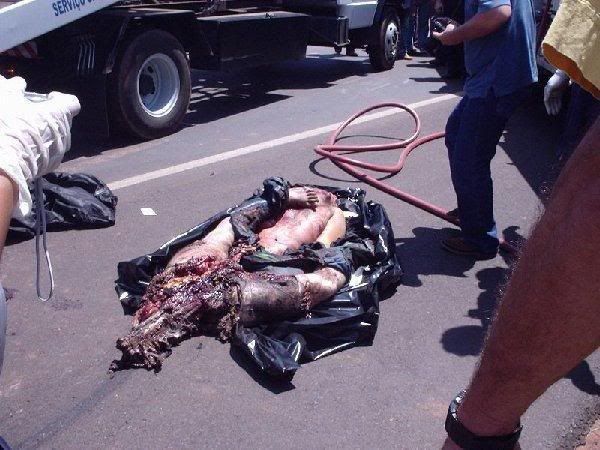 Lesson: DON'T TEXT WHILE DRIVING!